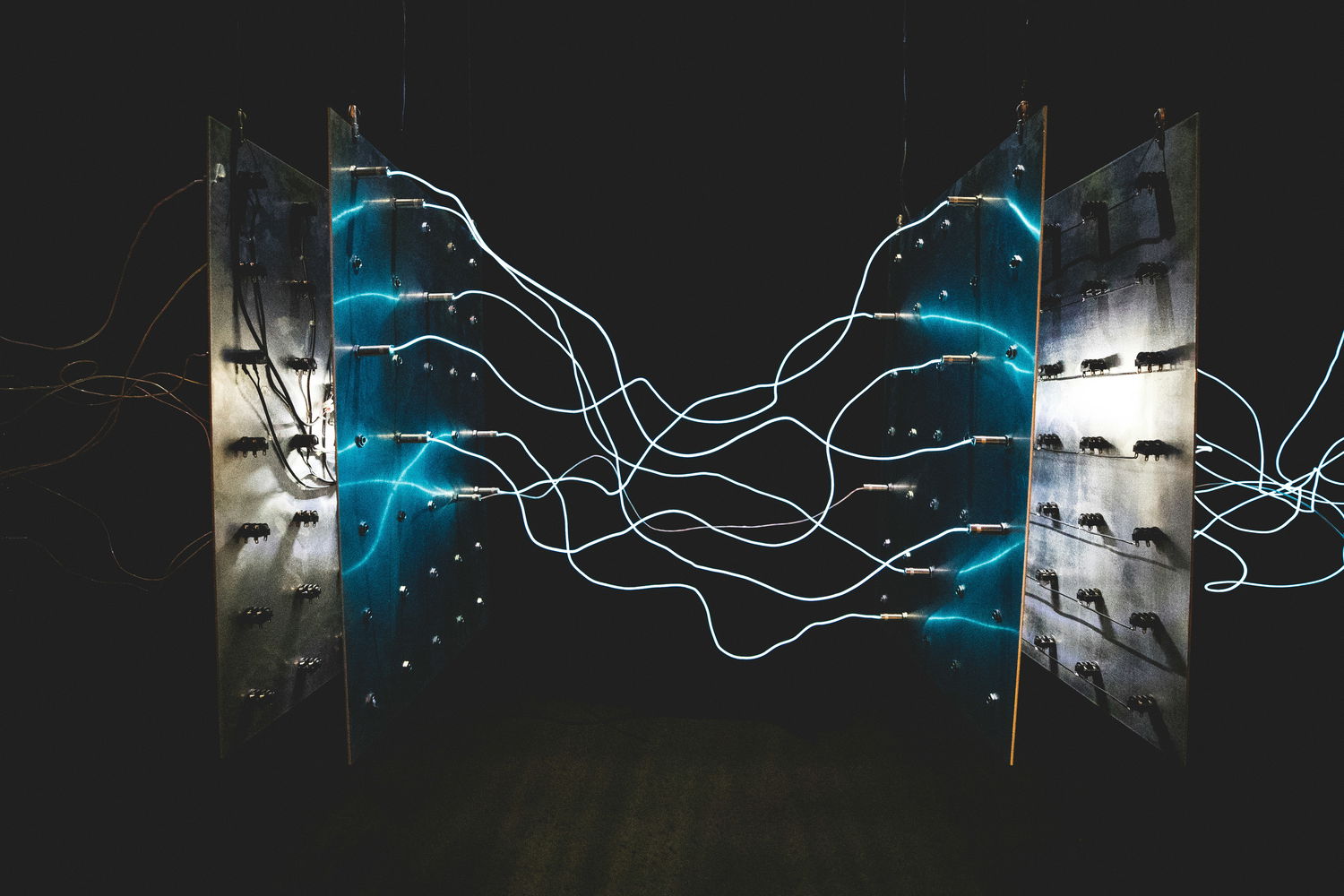 Hi everyone, Happy Lunar New Year 🌙 ! Hope you guys are doing well there 😃 Today, we are going to share a new change in Copicake!
Based on some users' feedbacks, it seems that most of the users don't have a speicifc place to host their own images, so it's kinda inconvenient to handle this by themselves. In this way, we made a new API called uploadTempImage to solve this problem!
With this API, we would host your temporary image in our S3 server, and you can freely use this image URL to call /image/create API for image intepolation. (P.S. to avoide abuse, this image will be removed automatcally in 1 day, so please use it as early as possible!)
To provide a better UX, we even implemented this API into our libarary and if you upgrade your Copicake library, you can get the benefit directly!
Here comes code snippets to let you know how to use this API: